New Pallets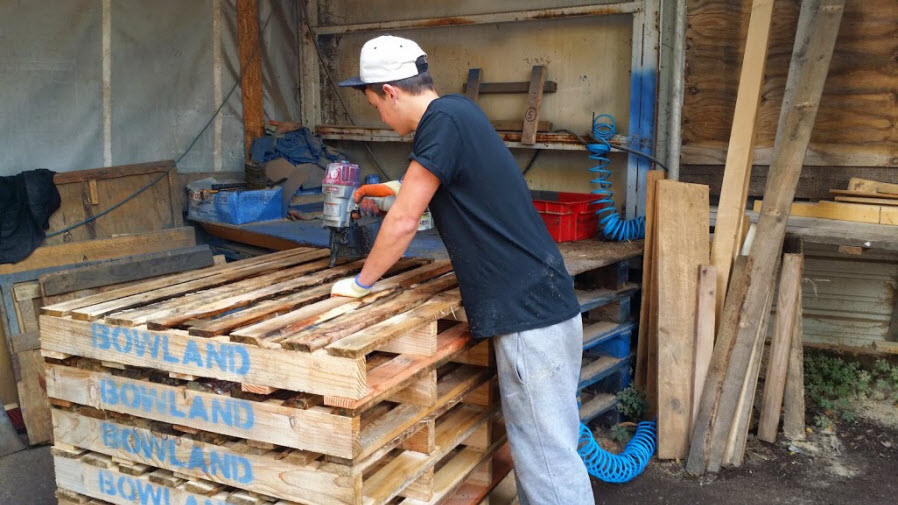 Do you need new pallets for your deliveries? We are pallet manufacturers that can give you exactly what you need. Our experts can handle orders of any size. CT Pallets has an excellent reputation as one of the most professional new wooden pallet manufacturers in the in the Southwest – distributing new wooden pallets from our manufacturing facility in Bristol.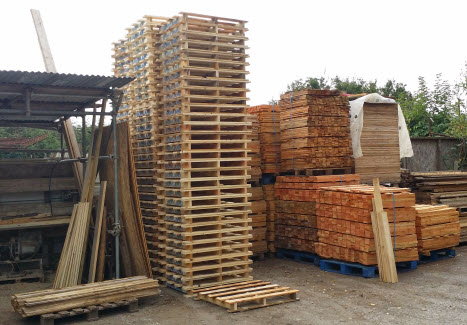 UK Pallet Sizes

1000 x 1000mm
1200 x 1000mm
1200 x 1200mm
1500 x 1000mm
1500 x 1200mm
Euro Pallet Sizes
Bespoke/ Non Standard
1200 x 2500mm
1200 x 3000mm
If you are after a specific size that doesn't need to be UK or Euro specified, please let us know, we can help.